Welcome to the website of De Wereldwijzer!
De Wereldwijzer


A good start in the Dutch education system

De Wereldwijzer, primary education for newcomers offers education for pupils age 4 to 12 years, who come from abroad. Pupils can started at any time during the school year. In 40 to 60 weeks the will learn to understand, speak, read and write Dutch, so that they can transfer to regular education.

For more information you can contact Marisca Tjen A Tak or Silvi Habets, 040-2427892. You can also fill in the sign in form to make an appointment.

For more information you can also download our 'Basisschool App' in your appstore. You download 'Basisschool App' and search en select 'de Wereldwijzer'. U can also follow us on Facebook or Instagram by using the buttons below this page.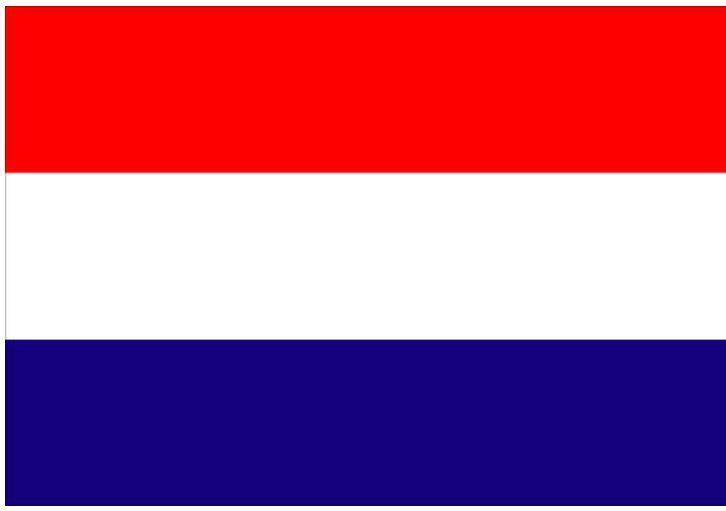 Klik hier voor Nederlands